We create exceptional experiences
Our team helps companies develop their ideas into cutting-edge products that will cause customers to love and enjoy.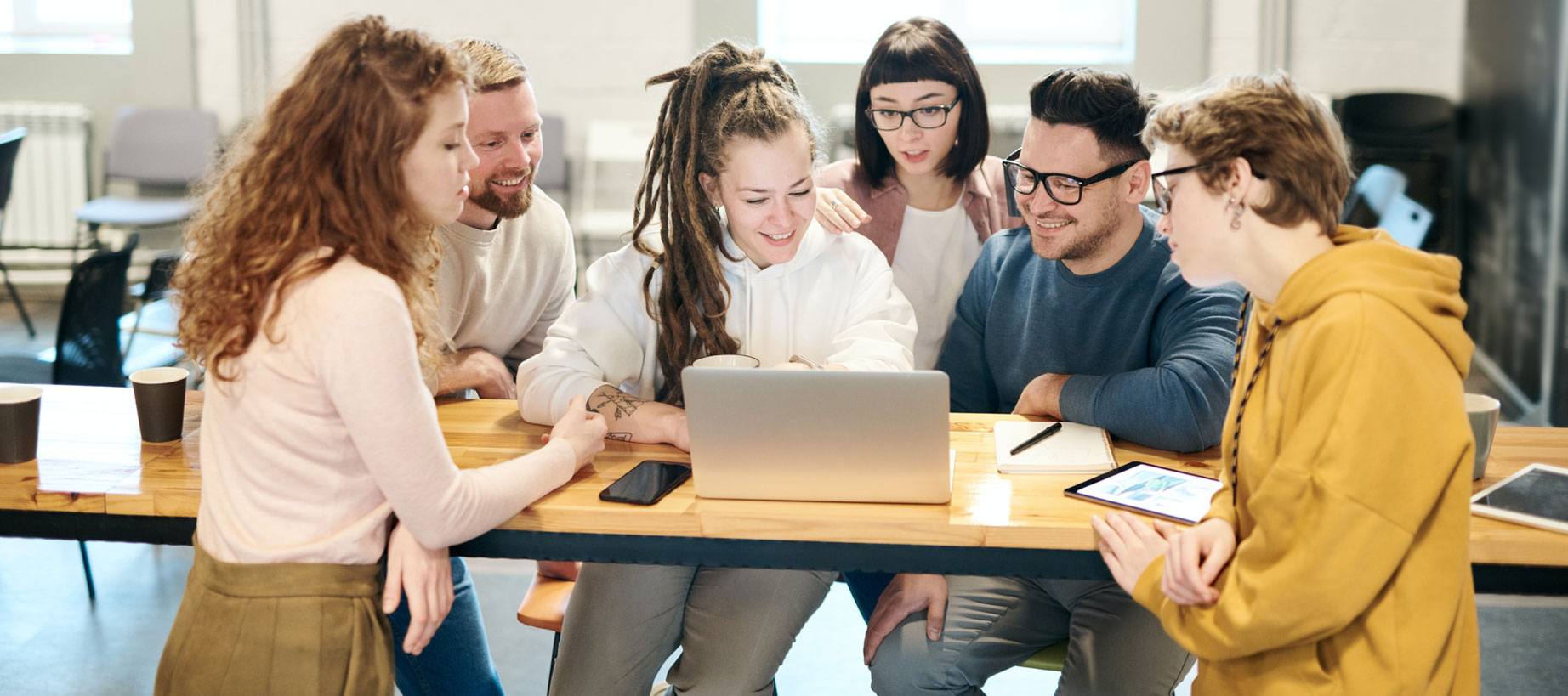 To deliver our expertise flexibly and with maximum impact, we have developed two different ways of working.
We can help you move toward the future
At Cybersapient, we aim to help our clients achieve advocacy through the experience they provide with their products and services. In today's world, this experience can result in frustration or apathy. Our approach involves close collaboration with our clients, and may involve driving change throughout their organization or offering support in areas such as strategic vision, product innovation, user experience, talent support or technical delivery. Our ultimate goal is to deliver the results that our clients require.
We are on a mission to change how businesses and industries operate for the better by creating, empowering and delivering experiences based on real human and business needs, that innovate and disrupt the market
Partner with leaders, entrepreneurs, and innovators to build extraordinary products and services for their Companies.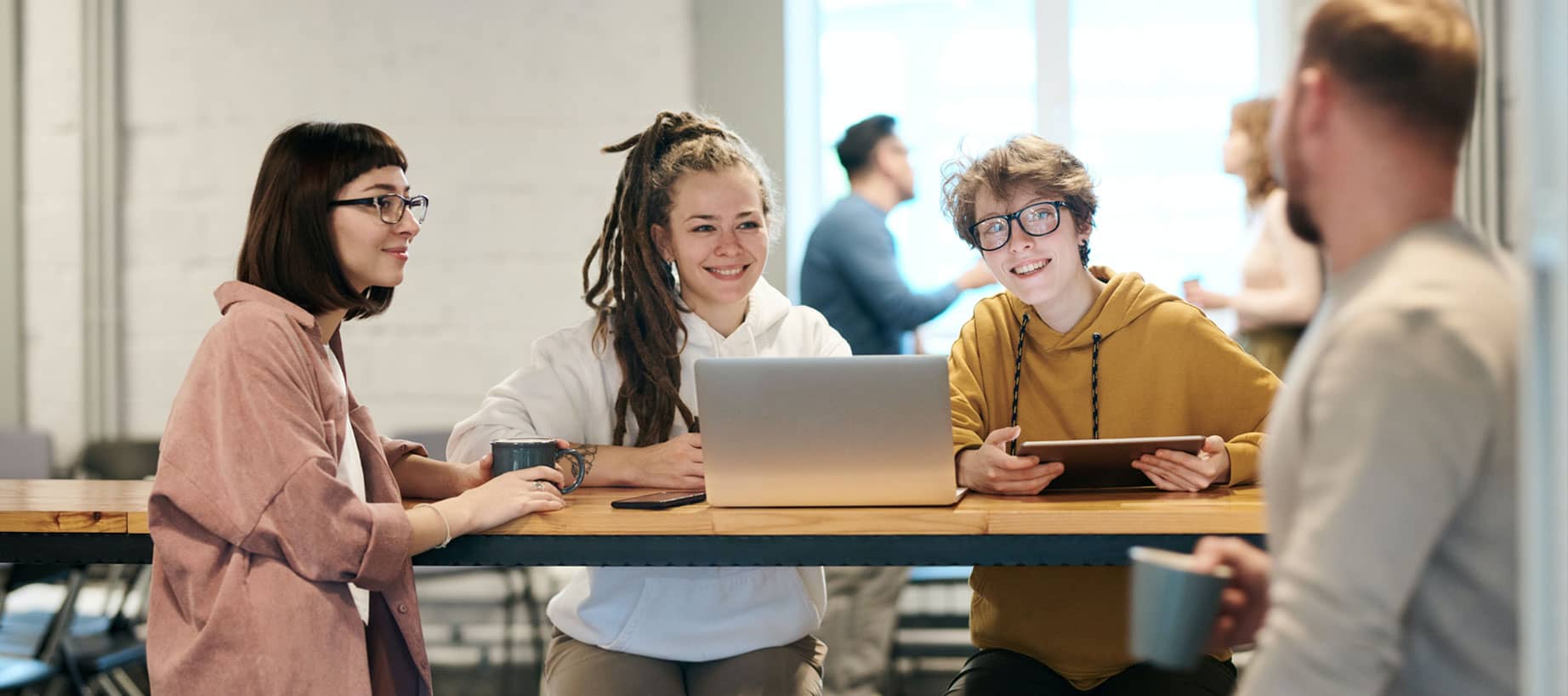 Anshad Ameenza
CEO
Nissanth S
CTO
Naeem Hadiq
Project manager
Cibin K S
Growth Manager
Arun TS
Design and Experience lead
Ashiq Azeez
Marketing manager
We believe that ordinary people can do extraordinary things and make the impossible possible. Our culture of equality and inclusion help us innovate ways together to make the world better, safer and sustainable.
Our people are the greatest asset for us. We work with them and for them, make sure they feel fulfilled, appreciated and satisfied.
Have an idea?
Let's get it done right!
"
Thankful to the cybersapient team for helping us with our home health care app in such a short time frame. The project managers were very supportive and willing to make the changes from our feedback. Could'n have done it without them.
"
Amol Deshmukh
CEO, Medrabbits
"
The Cybersapient talent team had done an incredible job in creating an experienced team for Agdhi, The onboarding and other formalities were very smooth and the TA partners were very helpful in clarifying our doubts.
"
Nikhil Das
CTO, Agdhi
"
The ecommerce platform delivered to us was very reliable and efficient. The support team did all the configurations and taught our team to run the system without any technical knowledge. Our delivery and retail partners are also happy with the platform.
"
Jason Whitefield
CTO, Prodcoz