Business solution for a tomorrow build on technology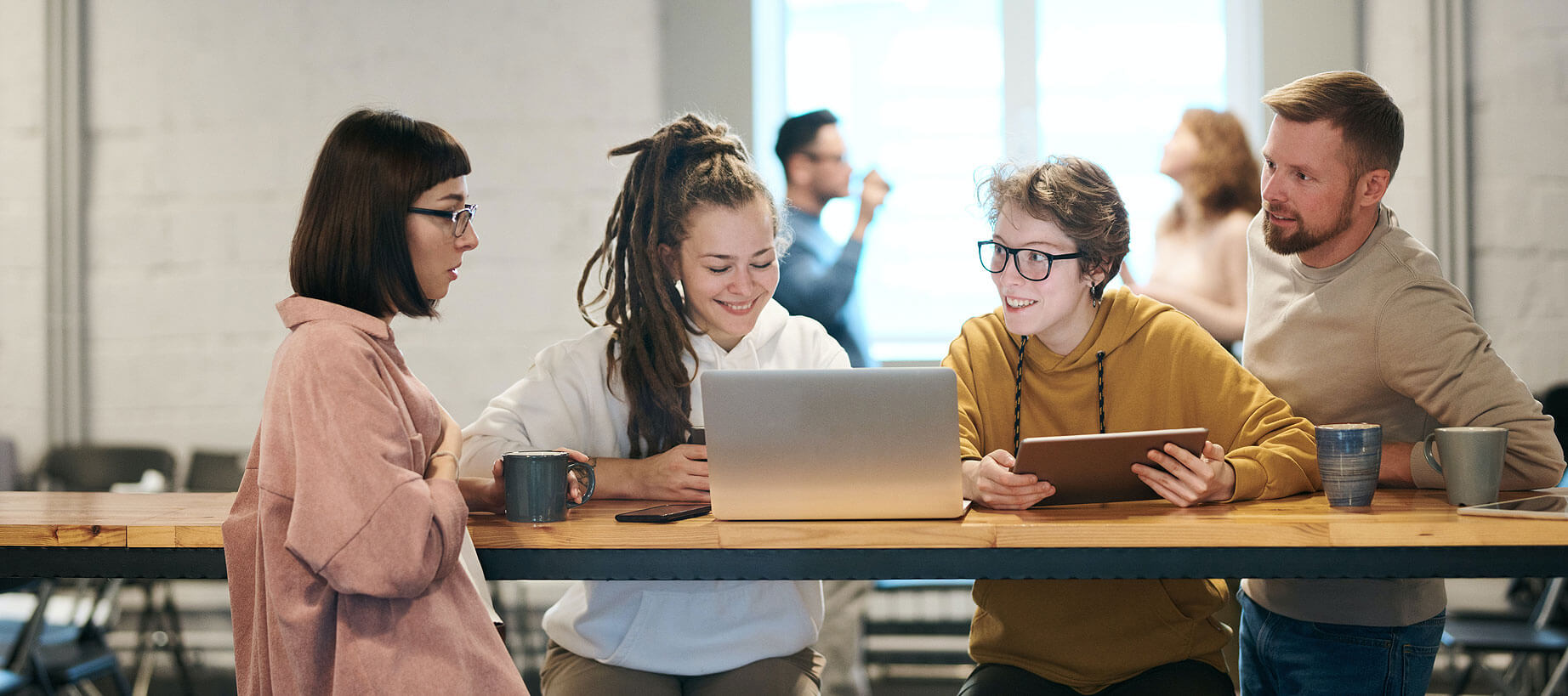 Build Endless possibilities
At cybersapient we recognize the need to create seamless customer experiences that deliver greater value and bridge the physical-digital divide through our products and services.
At the start of our product journey together, we prioritize understanding your vision. This involves diving deep into your idea, crafting a comprehensive project brief, and gathering all the necessary research, including market statistics and competitor benchmarks. By doing so, we ensure that we are fully prepared for our collaborative and immersive sessions, eliminating any potential roadblocks caused by missing information
We consolidate the findings from our research and collaborate with you to develop a robust value proposition, while also establishing key assumptions to validate. With this information, we begin outlining the initial user journey for your product, creating user stories that serve as a foundation for evaluating features in the upcoming stage of the process: Product Rationale.
With all the necessary information in hand, we can now compile the definitive list of User Stories and features required to validate the primary assumptions in a Minimum Viable Product (MVP) or Proof of Concept (POC). Our team of experts, including those in Product, UX/UI, and Tech Architecture, will concentrate on resolving any outstanding queries that arose throughout our collaboration.
Mobile app that helped 3000+ customers to get paperless loan
By leveraging our expertise in fintech and cybersecurity we created an app that helps customers choose the best loans for their needs from 50+ banks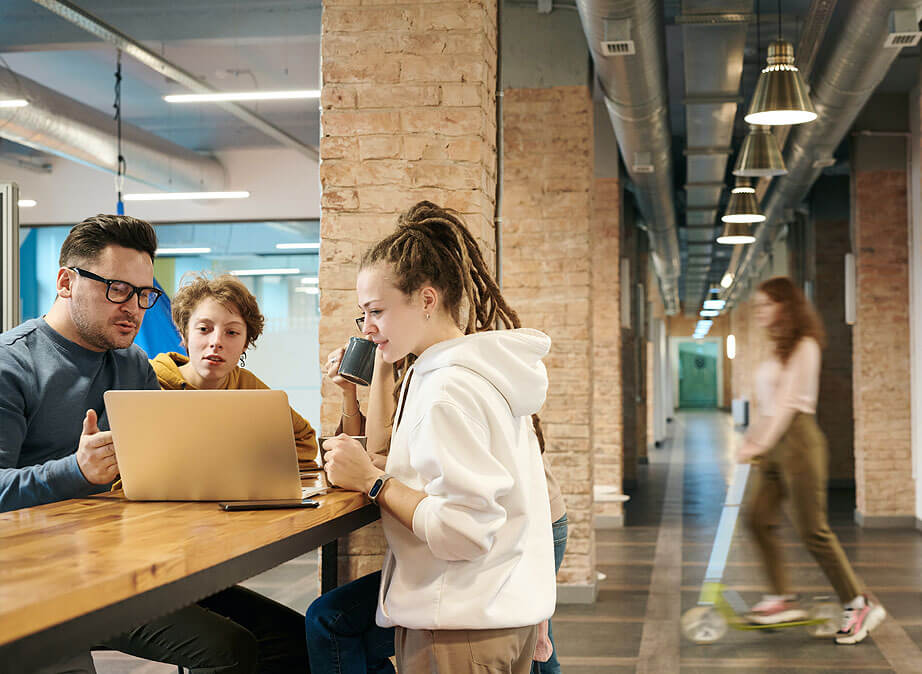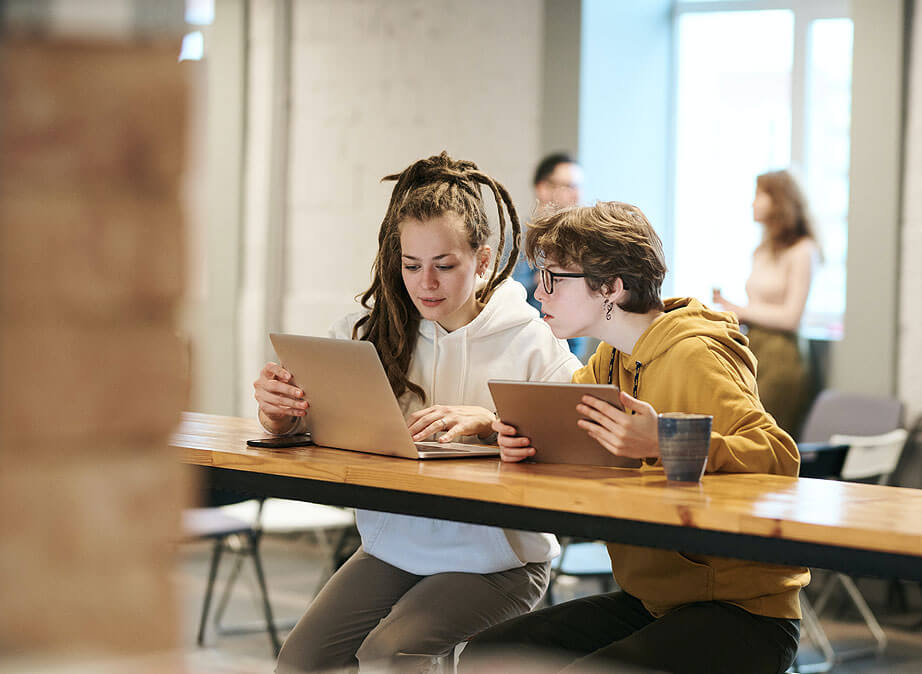 Developing an onboard computer for vehicle health updates on logistic trucks
Our IoT engineers has designed a state of the art sensor networks combined with data analysis engine to achieve maximum efficiency on logistics vehicles
Building a Web and mobile app platform for real estate property rental and sales
Web and mobile engineering teams combined with UX design team created a platform that scaled up to 25k users in within the second month after launch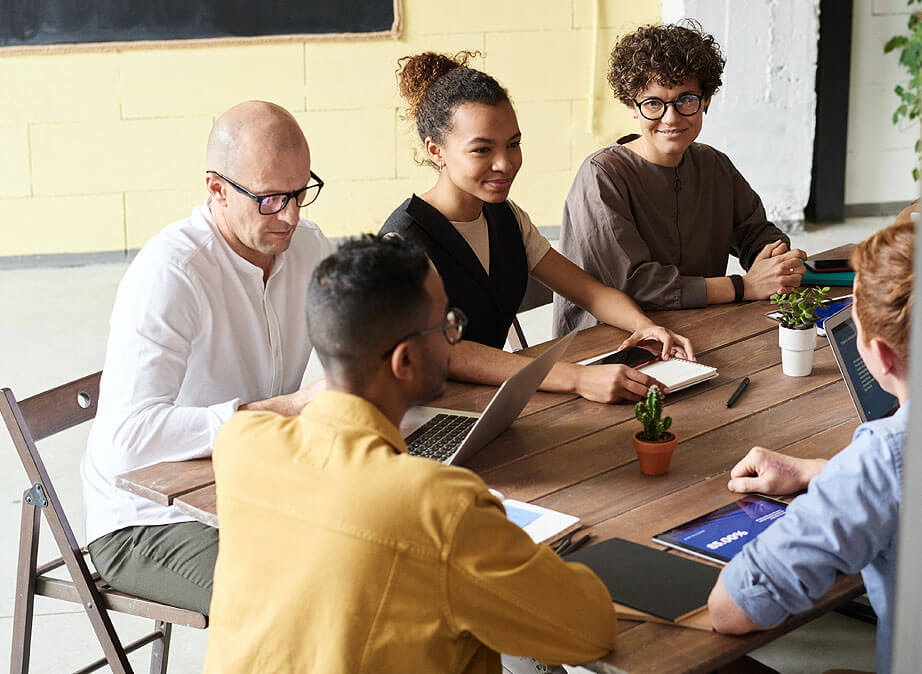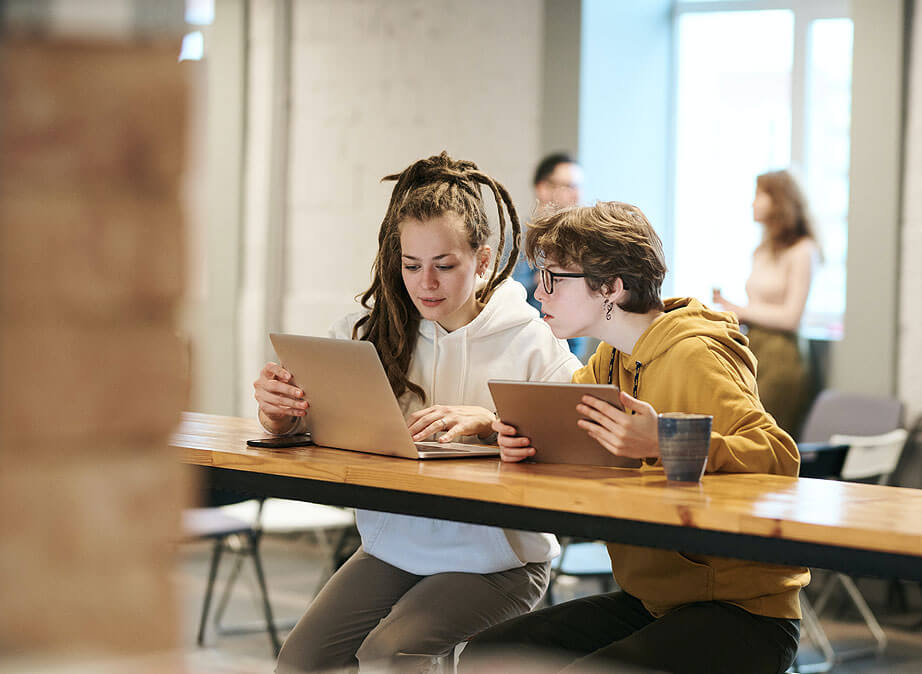 Creating a data extraction engine to analyze and collate data from different sources
We created a highly reliable application that can extract different information across various data formats and sources and then analyze, convert and insert into the destination database
If you're ready,
We're ready
"The project has been in capable hands and the team has demonstrated exceptional responsiveness, engagement, and a genuine commitment to making the project the best it can be."
- Deepan Sankhar,
Delivery head,
Cognium Dov
Government And Public Sector
Let's discuss the business challenges