Build & scale your team in weeks
Hire world class tech talents who are pre-vetted against technical capabilities, team player skills and language capabilities.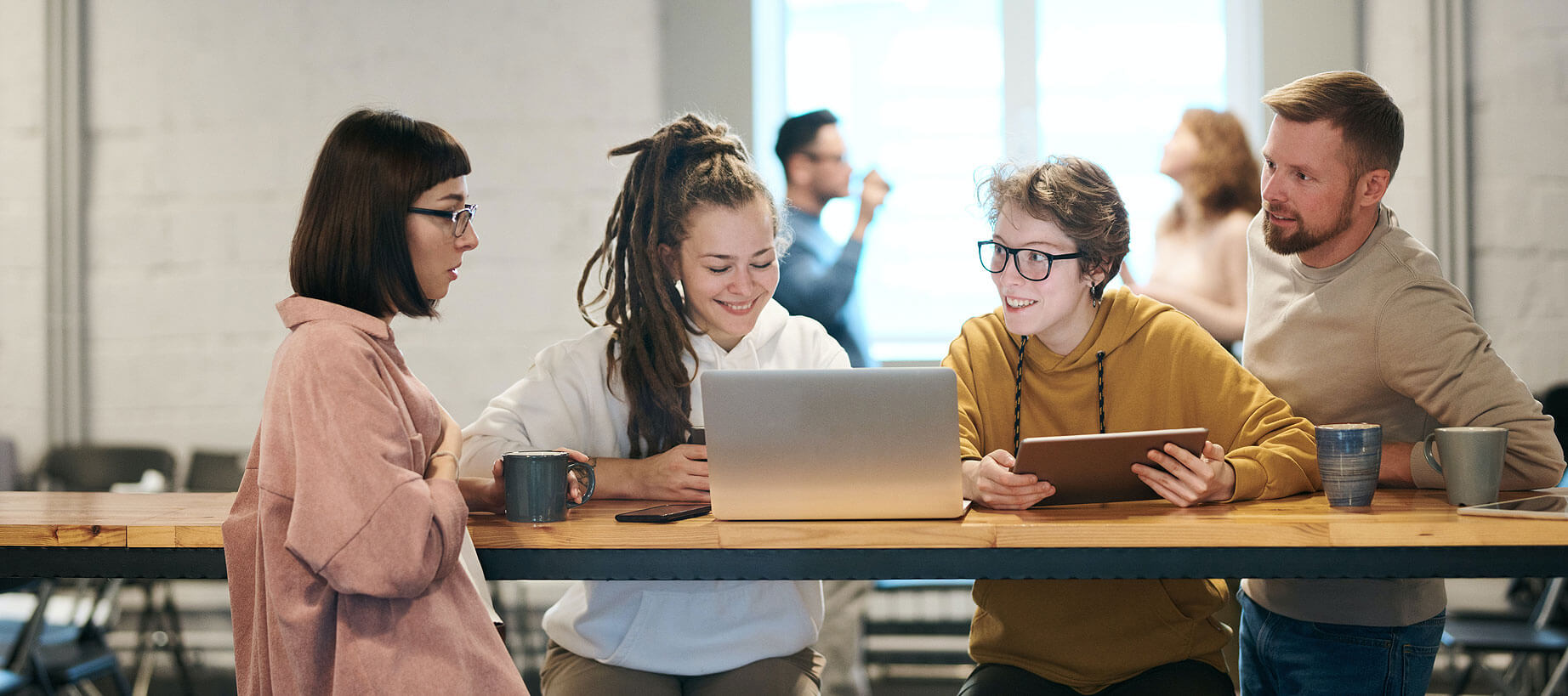 Trusted by 2 million people globally
Capabilities to meet all product and project needs
TALENTS
AI/ML engineers
Python
R programming
C/C++
Julia
Java

Cloud / DevOps
AWS
Azure Cloud
Google cloud
Docker
Kubernetes
Jenkins
Bash
Python
Java
Front-end Developer
HTML
CSS
Jquery
Ajax
ReactJS
AngularJS
Vue.js
Gatsby.Js
WordPress
Shopify
Back-end Developer
Node.js
Laravel
WordPress
SQL
MongoDB
Shopify
HubSpot
Magento
Python
Go
Designers
UI/UX designers
Graphic designers
Product designers
Video creators
Illustrators
Computer Vision
TensorFlow
PyTorch
MatLab
Point Cloud Library
OpenCV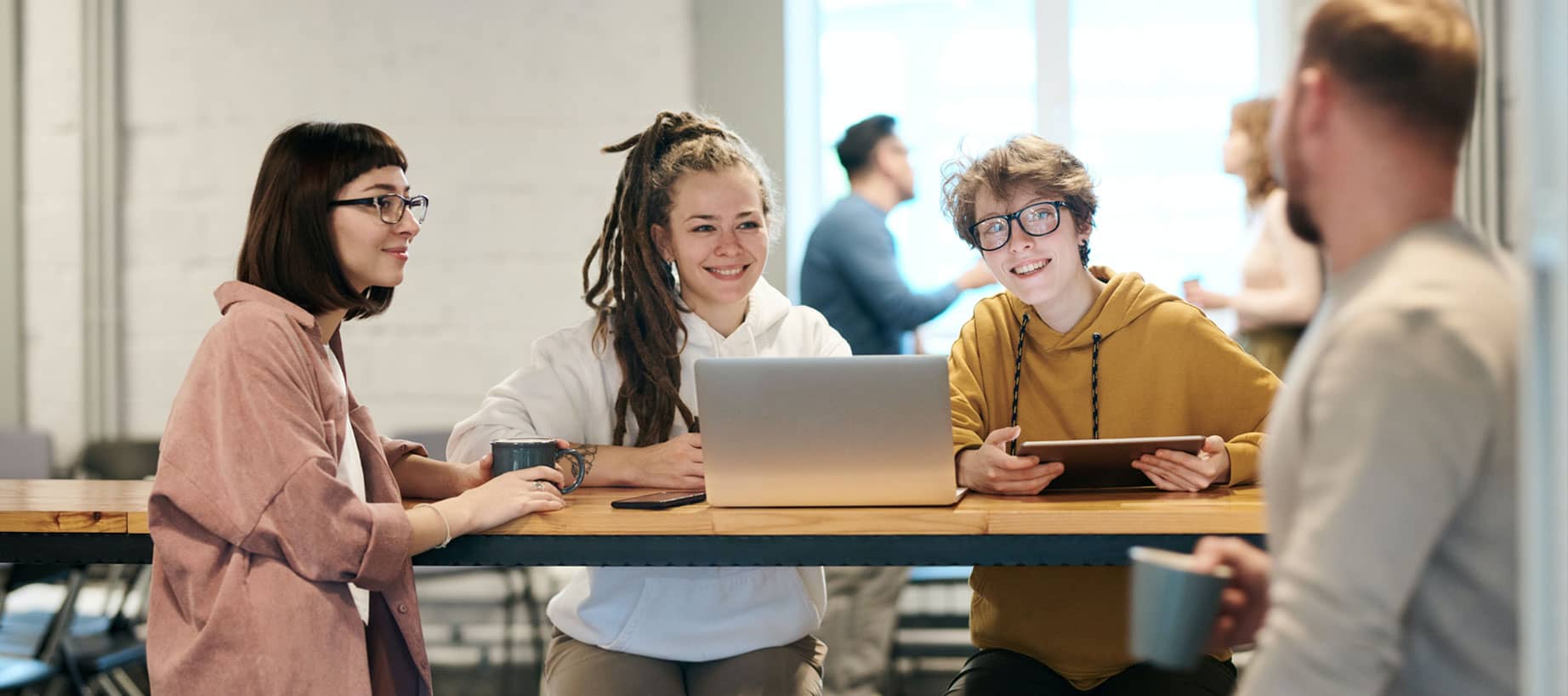 TALENTS
Nocode Developers
Webflow
Notion
Carrd
Airtable
Automate.io
Bubble
Builder ai
Wix
Full stack developer
Front-end
Backend
Database
Devops
Mobile app Developer
IOS
Android
Flutter
React native
Cyber security engineer
Unix, Linux, Windows 
IDS/IPS, penetration, and vulnerability testing
Python
C++
Java
Ruby
Node
Go and power shell
AR/VR Developers
Unity and unreal engine
Blender
Nuke
Maya
3D S Max
C#/C++
Digital marketer
Performance Marketers
Programmatic Specialists
SEO Experts
Content marketing
Marketing automation
Email marketing
Ecommerce marketing
Non-tech Talents
HR managers
TA managers
Account managers
Business development manager
Finance analyst
Accountants
Operations analyst
Office Admins
CXO
COO
Tech talents come this way!
Hire the right people from pre-vetted talent pool
Great success comes with great responsibility.
We scaled Neroo.com to 53 solid tech talents in Native App dev, Web, Full stack - in 33 days to build the next generation of MetaVerse & Mobile shopping in the middle east.
We built a foundational team for AI, Embedded, and Hardware engineering in a matter of weeks and our team involved in product design and deployment phases for Agdhi's 2 revolutionary products Seedvision and Planto
We enable cirrus-labs to onboard and scale talents in Full Stack Software engineering, DevOps, Enterprise Tech, Data Science.
We enable UST to scale their project talents in two digital number strengths every month. Newly introduced team members were completely in sync with its in-house team which made the operations go smoothly.
Efficient teams for sustainable growth
4 simple steps to hit your goal
Understand the requirements
We analyze the job description, timeline, open positions,budget and must have skills for the candidate
We find the suitable candidates from our partner bench or from our network that suits the requirements
Evaluate the talent and hire
We analyze the candidate with multilevel interviews and automated skill assessments, share the profiles with you for feedbacks
We do the background check before onboarding the candidates